2020 was a crazy year for almost every industry. The real estate industry, especially in New York City, experienced a drop in activity and an exodus of residents who wanted to relocate to smaller areas and work from home.

As the pandemic eases, 2021 may look a little more normal, but there will still be some non-traditional aspects of the market. Here's what buyers and sellers need to know about real estate in NYC in 2021.
Less Competition for Rentals
Job losses and the work-from-home trend have seen a number of people leaving the big city in favor of buying homes in smaller, less expensive towns. This has led to a near-record number of vacant apartments and condos for sale in Midtown, putting renters in a favorable position. Those who rent may be able to negotiate with landlords to upgrade to large apartments with more amenities or make the move to new buildings with lower rents. If you're not in a position to buy right now, your Midtown realtor will likely recommend continuing to take advantage of competitive rental rates until you build up your savings. Of course, as the vaccine takes effect and people return to their offices, this situation could quickly change and once again lead to a competitive rental market.
Opportunities to Buy at Higher Price Points and in New Developments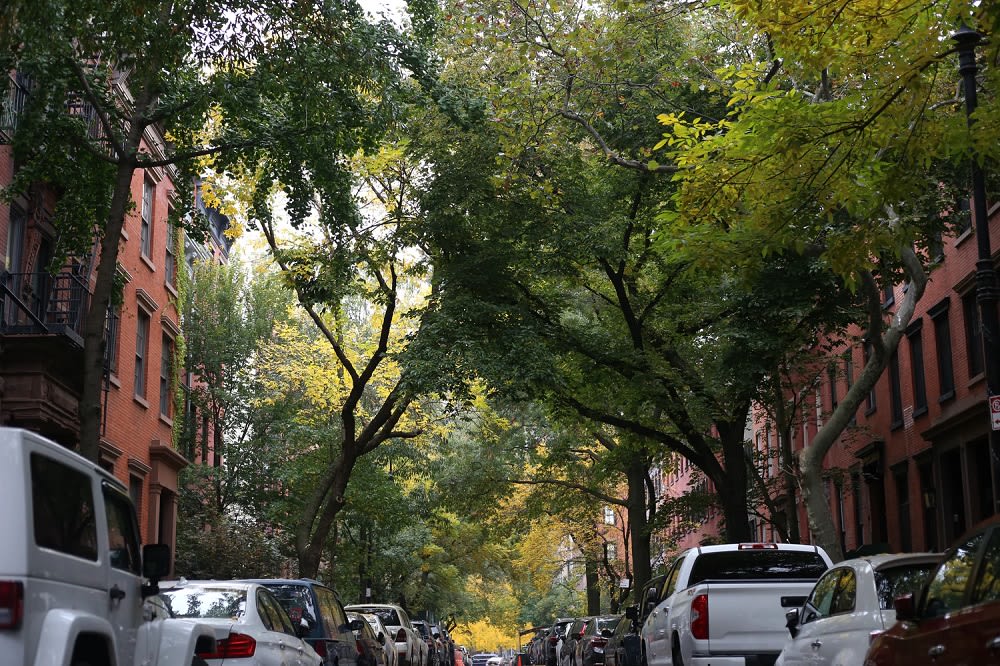 Though New York City has experienced a seller's market in the past few years, there has not been as much demand for luxury properties. Additionally, new developments have a higher level of supply that may take a year or two to get back to normal. This means that there is a small window of opportunity for buyers to purchase luxury condos for sale in Midtown or brand new apartments in new complexes with vacancies before the vaccine starts to have a major impact and people return to the city. Experts agree that buyers will begin stepping up early in 2021 to make deals and that prices will start going up in the latter part of the year.
Mortgage Rates Remain Low
We've seen mortgage interest rates reach record lows in 2020, and while most experts agree this can't last forever, the low rates are expected to continue for the majority of 2021. Rates hovering around the 3% mark will continue to be the norm, prompting many to upgrade to larger condos for sale in Midtown or refinance their existing loans. Since the New York real estate industry is expected to bounce back in the next few years, buyers are now in a prime position to acquire real estate at record lows and watch their investments grow in the near future. If you're looking for a deal, your Midtown realtor will tell you that this area has seen price cuts of up to 12 percent in the latter part of 2020 and is the perfect place to nab a condo for a steal.
More Activity in Outer Boroughs and Suburbs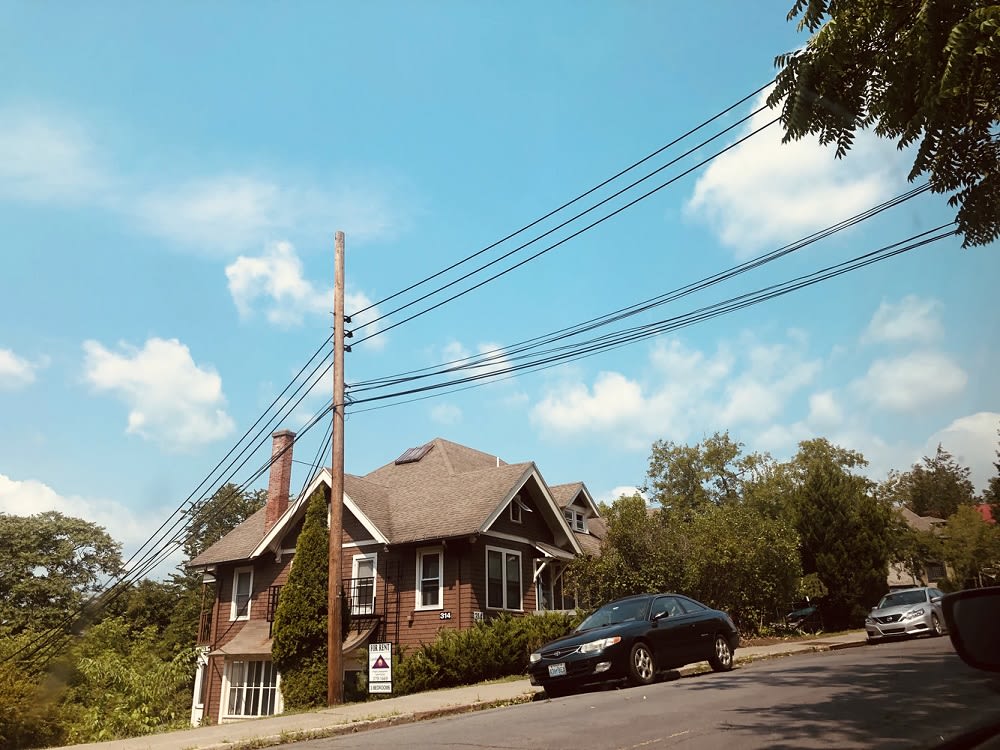 Many employers in New York City are allowing their employees to work from home full-time or return to work on a hybrid schedule where they only come into the office a couple of days per week. This has caused a spike in activity in outer boroughs like Brooklyn and Queens and suburbs such as Westchester and Putnum, where prices are lower and residents tend to have more space. Though it takes longer to commute into Manhattan from these boroughs, this has become less of a factor due to the work-from-home opportunities. That being said, those who want to continue living in the city may be able to find deals on condos for sale in Midtown as residents flock to suburbs and competition for properties diminishes.
New Taxes Could Affect Activity
The pied-a-terre tax is back on the docket and, if it passes, it could mean new fees for those buying second homes in the city. "Pied-a-terre," which is French for "foot on the ground," is a typical description for a secondary residence in a city different from a buyer's primary residence. This annual tax would affect those with second condos or co-ops with an assessed value of $300,000 or more, though it's currently unclear at what price the tax would kick in. If this passes and the tax takes effect, buyers could begin to shy away from buying second homes in the city or gravitate toward less expensive condos for sale in Midtown to account for the added taxes.
Increased Sales Activity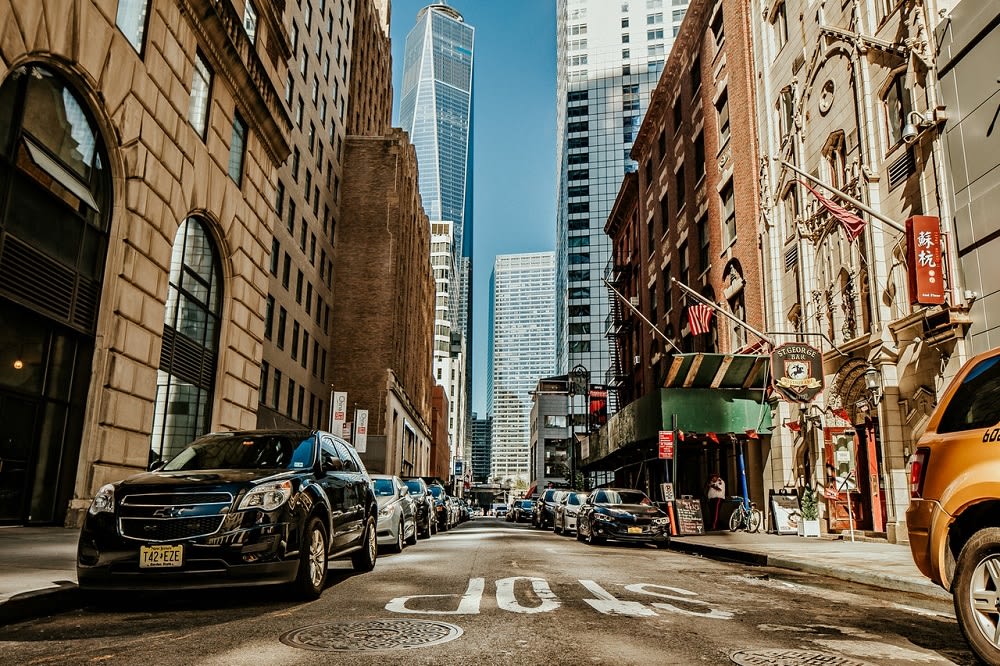 Most experts agree that 2021 will be a strong year for sellers. This is due in part to the proposed tax credit for first-time buyers that would give them up to $15,000 at closing. This credit could get many buyers off the fence and encourage them to work with a Midtown realtor to finally make a purchase. Other developments that could lead to a strong selling market in New York City include the return of second-home and foreign buyers who have been staying out of the city since the pandemic hit. As vaccines take effect and the economy begins opening up, industry insiders predict these buyers will return in force and turn the market around.
An Earlier Listing Season
In the past, your Midtown realtor may have suggested waiting to list your home until spring when the weather improves and buyers get out more regularly to tour properties. However, the pandemic has changed the traditional real estate calendar. Those who would typically be out of town during the winter have stayed home, and most people are looking for condos for sale in Midtown virtually before they narrow down their choices to a select few they want to actually see in person. This means that listing in the winter — or as soon as you can get your property prepared for the market — is a good idea. Those in the know say that buyers are actively looking for homes and are excited about the prospect of the economy returning to normal and are therefore ready to buy.

Are you looking at condos for sale in Midtown, or are you ready to sell your New York City property so you can relocate or upgrade to a better property? Work with an experienced Midtown realtor like those on the Meyers and Venn Team so you can understand 2021 real estate trends and conduct a successful transaction.