Are you ready to join the millions who have discovered Manhattan's vibrant, exciting, and opportunity-filled lifestyle? If you want to be close to all the action, you may be eyeing homes for sale in the Upper East Side or a luxury Midtown property rental. Whether you're renting or buying, here's what you need to know if you plan to relocate to New York City.
The difference between condos and co-ops
In Manhattan, the two most common types of properties to own are condos and co-ops. Though there are many similarities between them, there are also major differences. Newcomers may not be aware of this, as co-ops may not be as common in other parts of the U.S. as they are in Manhattan. In short, a condo is a private residence inside a structure that houses other units. When you buy condos for sale in Greenwich Village or other Manhattan neighborhoods, you'll own your own space — as well as a portion of common areas — and you'll receive a deed for your property.
When you buy Greenwich Village or Midtown real estate in the form of a co-op, you're buying a share in a multi-unit building and will receive a lease contract to occupy your unit. Co-op buildings are owned and managed collectively by their residents, all of whom own a share in a nonprofit corporation that "owns" the building. Co-ops are run by a board of directors, and they can be quite restrictive when it comes to who can buy or sell in their building. Co-ops often require residents to contribute to the maintenance of common or exterior areas.
While co-ops tend to have a lower upfront cost than condos, many Manhattan residents opt for the freedom that comes with a condo's higher price.
Prices are coming back up
When the COVID-19 pandemic hit and Manhattan all but shut down, many residents fled the city in search of more space and lower rents and mortgages. This led to record-low rents and price drops in condos for sale in Greenwich Village, Midtown, and other popular Manhattan neighborhoods. Post-vaccine, New York City businesses are opening back up and many early movers were able to score deals on Manhattan properties as the market slowly warmed up.
As more people return to the Big Apple and are buying or renting homes, demand has shot up. In Greenwich Village, the current median price of homes for sale is $1.35 million, up more than 40% from December of 2020. In Midtown, homes are selling for an average of $995,000, up almost 11% year-over-year. Rents have also made a major jump, increasing over 20% compared to January 2021.
Competition is increasing
One of the main reasons for higher prices on homes for sale in the Upper East Side — and throughout Manhattan in general — is the increase in demand. With many moving back to the city, homes are going quickly and sellers and landlords are raising their prices accordingly. Not only does increased competition means higher prices, but it also means an increase in multiple-offer and bidding war scenarios. If you plan to move to the Manhattan area, it's imperative that you work with an experienced Greenwich Village, Upper East Side, or Midtown real estate agent to navigate this rapidly-changing market. An experienced agent will help identify suitable properties and will represent you should there be multiple offers.
Neighborhoods matter
Manhattan is full of different neighborhoods, and each has its own unique vibe. Newcomers to the city need to do a little research to find out which neighborhood best fits their unique needs. Here are some of the most popular:
The Lower East Side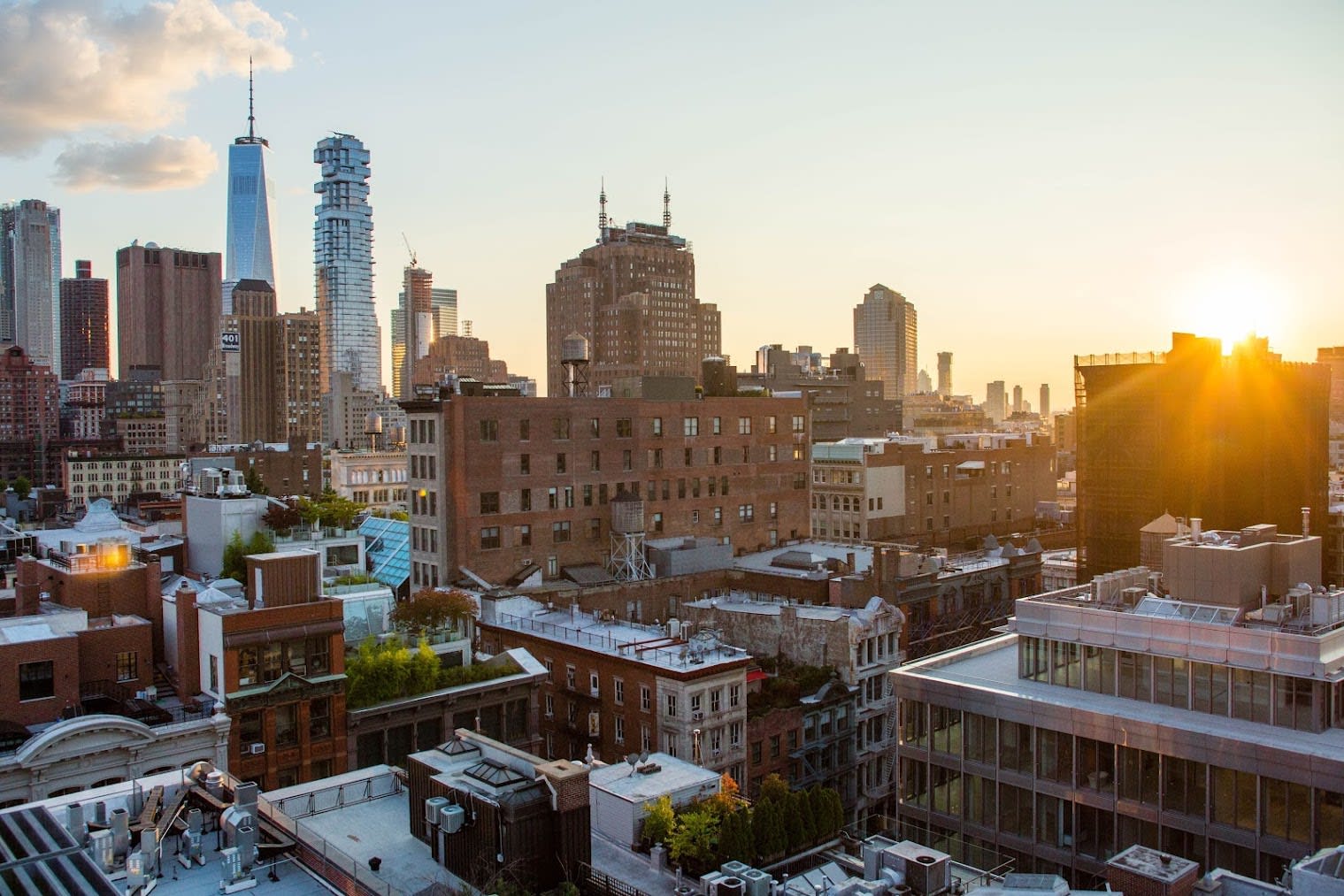 Full of dance and music clubs, dining, bars, and art galleries, the Lower East Side has some of the most affordable prices for Manhattan newcomers. Once an Eastern European and Puerto Rican enclave and close to both Chinatown and Little Italy, the Lower East Side boasts tons of culture and diversity and usually appeals to young singles or couples. Those looking to buy homes here can expect to pay an average of $933,816.
Midtown
A bustling hub of activity, Midtown is one of the busiest parts of the city. It's home to many Manhattan icons such as Times Square and the Empire State Building, and it's perfect for those who want to be in the middle of all the action. If you are looking at Midtown real estate, you can expect to pay an average of $3,925 per month to rent a one-bedroom apartment. Want to buy? As mentioned previously, the median price for homes in Midtown is $995,000.
Upper East Side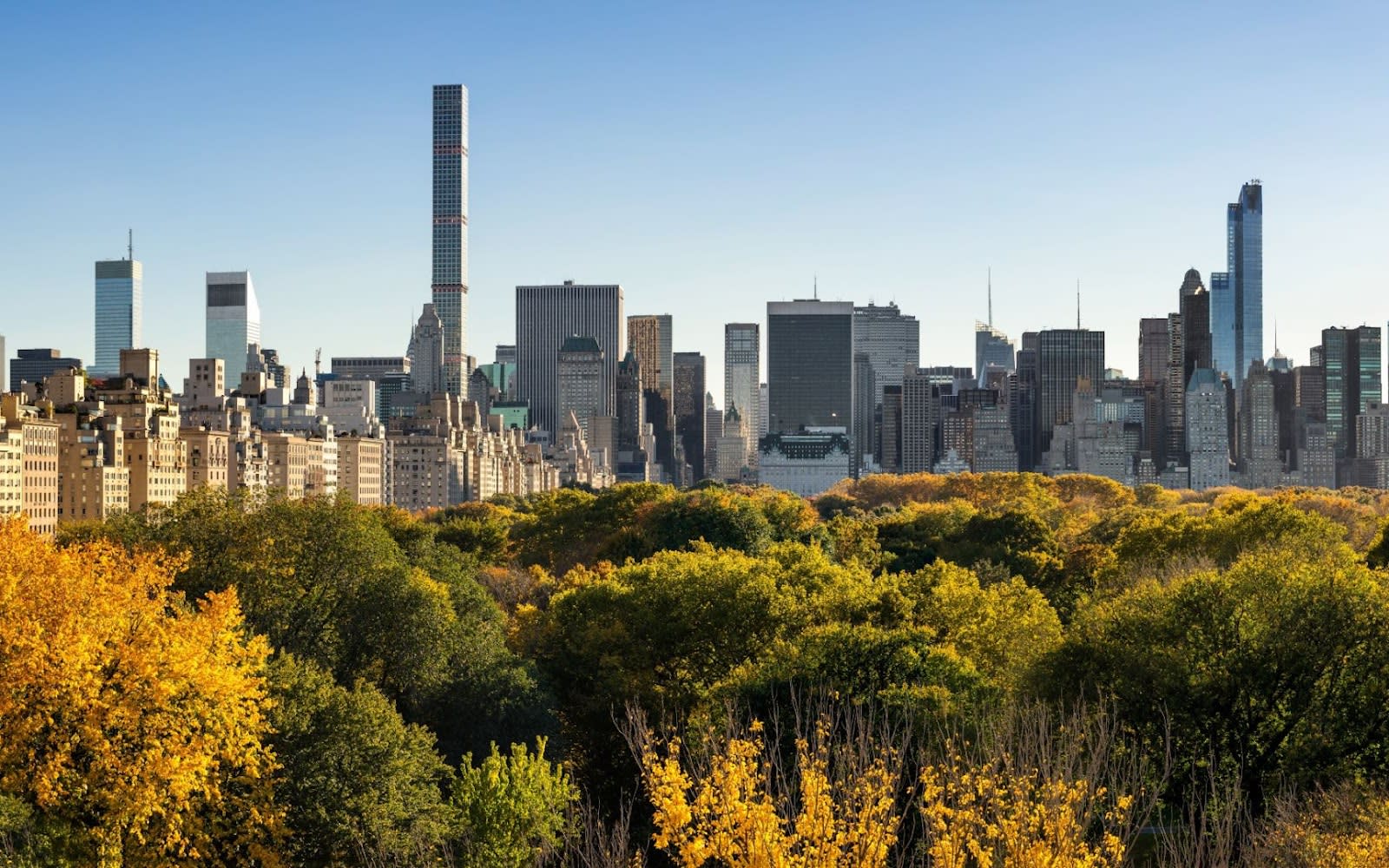 Large penthouses and single-floor apartments are common in the affluent Upper East Side neighborhood. Many families gravitate to this community because of its excellent public school system and private school options. The value of a typical home for sale in the Upper East Side is $1,340,000, but it's easy to find homes in this neighborhood priced at $25 million and above.
Greenwich Village
The former bohemian capital of Manhattan, Greenwich Village is home to successful artists, professionals, and growing families. Due to the lack of space in The Village and constant demand for housing generated by nearby New York University, rents and home prices can be a bit steep. However, it's often worth it for those seeking a friendly community with a strong history and creative vibe. Those who want to buy condos for sale in Greenwich Village should plan to spend around $1.8 million, while renters will pay an average of $4,395 for a one-bedroom apartment.
One of the best pieces of advice for newcomers to New York City is to work with an experienced Manhattan real estate agent who can help you decide what type of property you want, which neighborhood is right for you, and how much you should spend. A good agent will also help you successfully make an offer and compete in NYC's hyper-competitive market. Ready to take the next step? Reach out to trusted Midtown real estate agent Les Meyers at the Meyers & Venn Team for expert guidance.